A collection of recent customer testimonials
We offer a wealth of experience at Chesterton Carpets and work closely with every customer to ensure they are 100% satisfied with their experience at Chesterton Carpets. Below is a small selection of recent customer testimonials we have received.
Dr. Archana Raheja
We approached Chesterton Carpets when our original vendor (a self-employed fitter) could not keep his commitment. From then on it was a no-fuss process: wood recommended, date committed and project allocated to a competent and punctual team. Overall, the experience in the business was reflected in the final outcome that was timely and well delivered.
Maria Delimata
I'm so happy I chose this company! They are professional, friendly and helpful. We had very limited time to change the carpet at the end of a tenancy and they were able to organise everything (from taking the measurements for free, ordering the carpet to actual fitting) within a week. Every member of the staff I talked to or met was super helpful, doing their absolute best. The price was more than affordable, easy payment and the new carpet looks just brilliant! I will definitely use them again!
Sian Loveday
Excellent service from start to finish. The sales process was straightforward and clear on prices which were very good value. We were given clear advice and a fitting date in advance of paying. The fitters were excellent and went the extra mile to make sure our new floor was fitted properly by making adjustments to existing door frames etc where necessary. Very happy with the overall finish, it looks great.
Ranjeet Guptara
Mr. Barham and associates gave a very competitive price on a great carpet, which was laid throughout the top floor of our house. Almost a year later, it looks great. The fitting took place exactly when they said they would do it, without any problems. We also then asked for some vinyl to be fitted in a wet area, in two stages, around refurbishments. The team members from Chesterton Carpets were always very obliging and flexible.
Field Brothers
We are extremely happy with the quality of work which was carried out and would like to commend the staff at Chesterton Carpets for what a fantastic job they did!
Lydia Hill
Just had my two bedrooms and stairs and landing done, a very quick professional service was given and a cracking deal aswell would definitely recommend!
Korir Family
Affordable and excellent! We ordered laminate and carpet from them and despite a few hiccups out of their control they still managed to deliver without any impact on the budget. Would highly recommend them and would use their services again.
Dan T
Friendly easy-going people . The staff were flexible and full of information regarding my needs and timescales . I am very happy with my finished article I had three bedrooms hallway landing and stairs done.
Alex Forbes
Have used these guys a few times now over the last 5 years. Really friendly and helpful staff. Great prices and much quicker to fit than places like SCS.
E Koutso
I'm very pleased with their service. Laid-back but professional. Quick but good job. Two people took care of everything including moving very heavy furniture with care. Had both carpets and flooring installed. Would recommend!
Susanna Scott
Great customer service. Good prices and carpet selection. Lovely to find a good local company. We are happy to recommend Chesterton Carpets.
Philip Tidey
Was so impressed with the service received by this locally run business.
The staff were most accomodating and met my needs 100 per cent.
Price ,sevice and extra personal touch offered was superb.
Would recommend to friends.A special thanks to Jordan
Mandy Gardiner
A fantastic service from the time we walked into the shop door until the carpets and flooring were fitted. Had both carpet and lino fitted and they provided an excellent service
Bonnie Cassidy
Will never go anywhere else from now on,great friendly service,loads of quality carpets and lino for half the price of chainstores,fitting half the price of chainstores,the fitter arrived early and done a great job…really pleased with my new stair carpet.
Doeeeyz
Superb service. I dealt with Jordan at Chesterton Carpers and he made sure he went out of his way to continuously make sure that I got the right flooring that I wanted. I changed my mind quite a few times and Jordan quickly made the changes without hesitation and ensured that I was completely content with everything. A lovely family run business that really takes care of customers and provides an exceptional level of service and flooring. I have luxurious carpet with a great underlay in my upstairs and laminate flooring downstairs! I am really happy with absolutely everything but mostly the above and beyond customer care that I received! I will definitely be coming back here in future and recommending to family and friends. A fantastic five star service and business!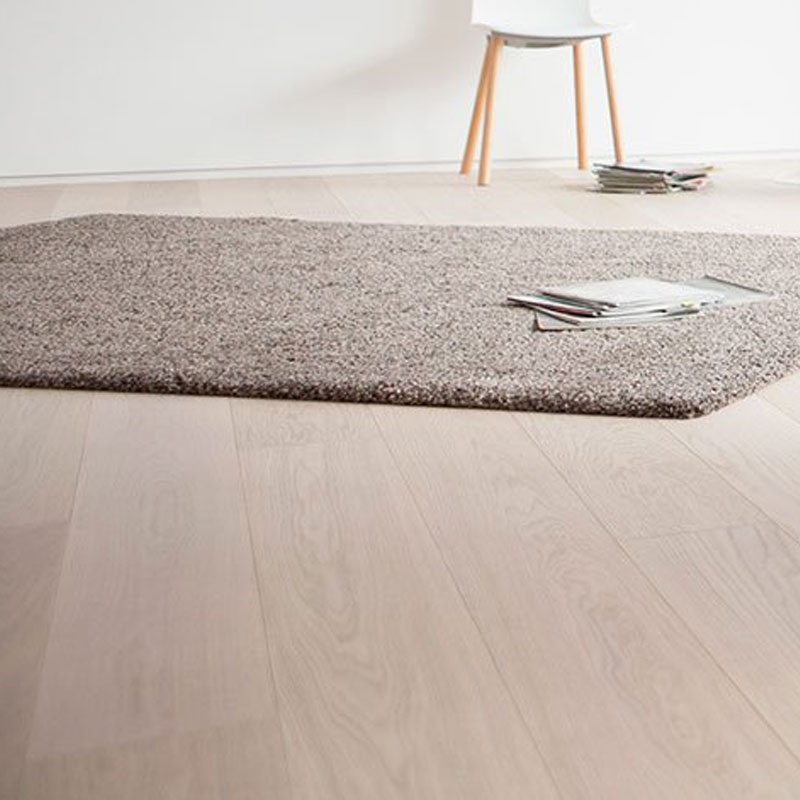 Competitive pricing and bespoke deals
For a combination of high service level, competitive pricing and bespoke deals, be sure to get in touch with us here in Cambridgeshire at Chesterton Carpets.
Call us on 01223 365 396 for a free site visit and no obligation quote, today.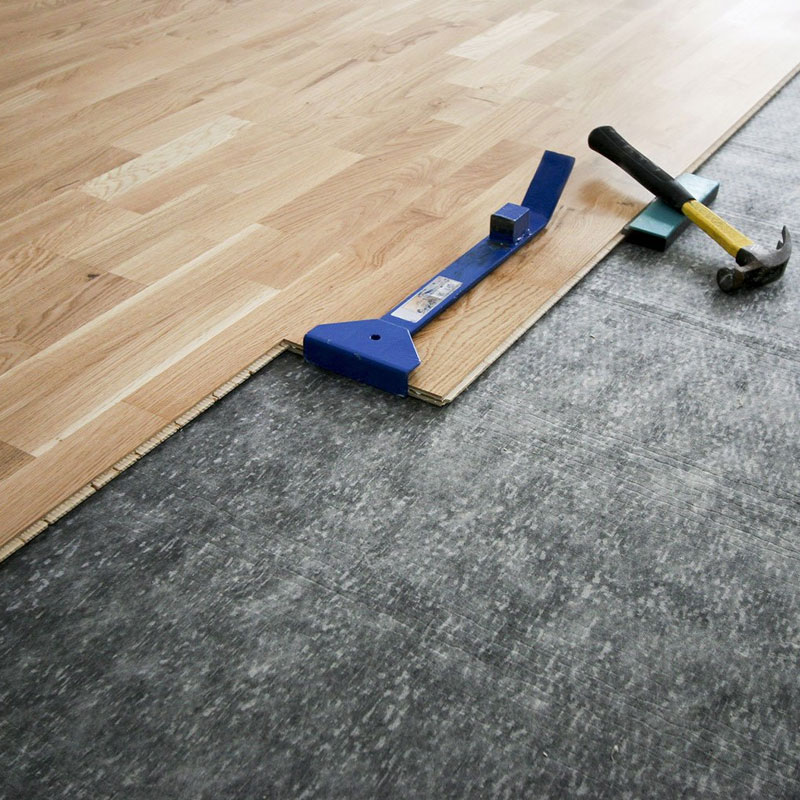 Our preparation and installation service
Chesterton Carpets is a one-stop laminate shop, from the free home/site visit and no obligation quote through to our pre-installation preparation service, which includes disposing of your old carpet.
Contact Chesterton Carpets Today