Carpet showroom in Cambridge
The range in our carpet showroom changes with the times, riding the wave with the advances in technology and fickleness of fashion. We have a wide array of colours, designs and textures to suit your needs, whether they are in furnishing the home or installing commercial flooring.
A great variety of samples on display
Our collections of carpets and rugs, beautiful laminate, vinyl, engineered and solid wood, LVT and safety flooring come from the most trusted brands and suppliers. Our products are arranged for easy viewing to give you a better idea of what will suit your needs best. You will find carpets that are bold and vivid or those that have traditional soft colours and textures. Whatever your requirements, we have something for you.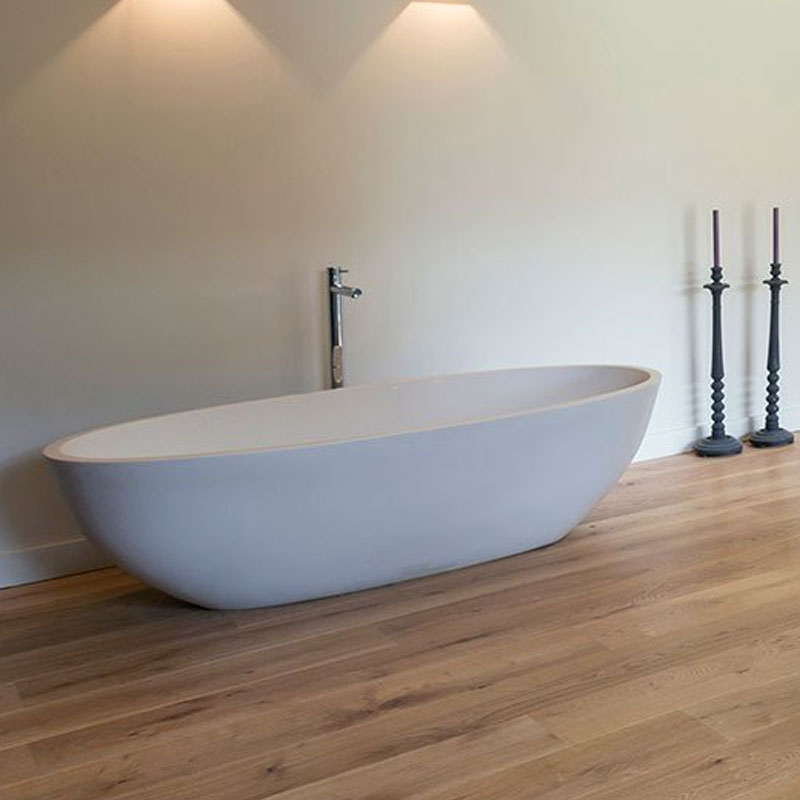 Consultations for larger projects
If you have a larger project on your hands, feel free to approach us for an on-site design consultation to turn your plans into reality.  Come to us, the neighbourhood flooring specialist, for our expertise, personalised service and bespoke deals.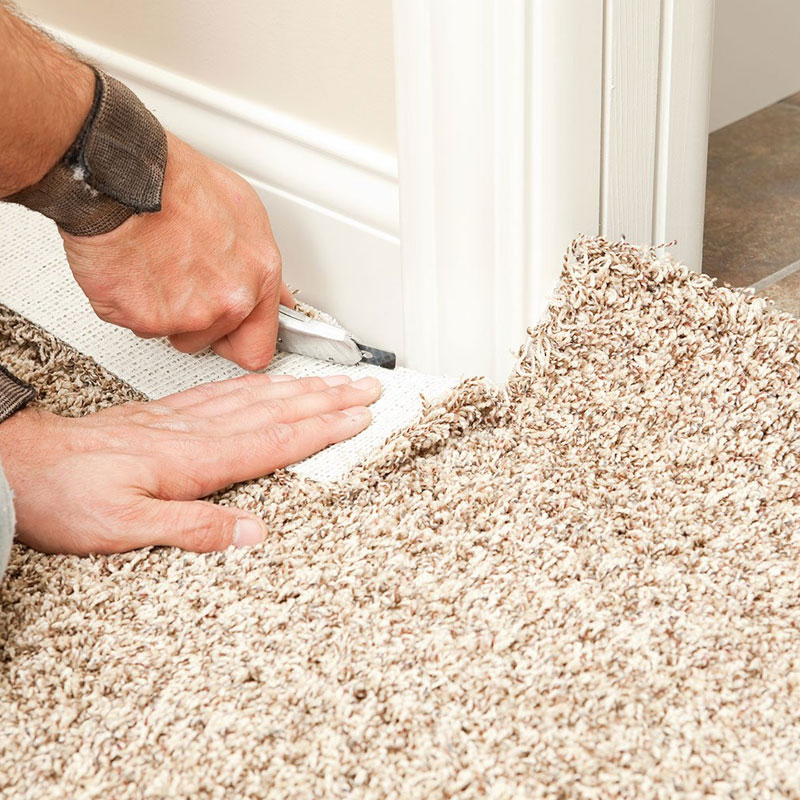 At Chesterton Carpets, our experts have been flooring Cambridge homes for nearly 50 years. Locally run and independent, we offer the benefit of our wealth of experience. Customer satisfaction is our lifeblood.
Visit our showroom at 111 Milton Road, Cambridge,
Cambridgeshire, or call us today on 01223 365 396.
Contact Chesterton Carpets Today