A Wide Array of Vinyl and PVC Flooring
by Chesterton Carpets in Cambridge
Chesterton Carpets are your PVC and vinyl flooring suppliers in Cambridge. With a wide selection of brands and nearly 50 years' experience, we can help you find the PVC or vinyl flooring solution that is perfect for your home or business.
Stylish Vinyl Flooring in Cambridge
Chesterton Carpets specialises in providing luxury vinyl flooring across the city of Cambridge. Our expertise, gained through 50 years of business means that we are best placed to provide advice on the right vinyl floor tiles in Cambridge for your home or office, guaranteed to bring you satisfaction and enjoyment for years to come. We carry a range of vinyl floors that span all of the best known brands in the industry so when you think vinyl, think Chesterton.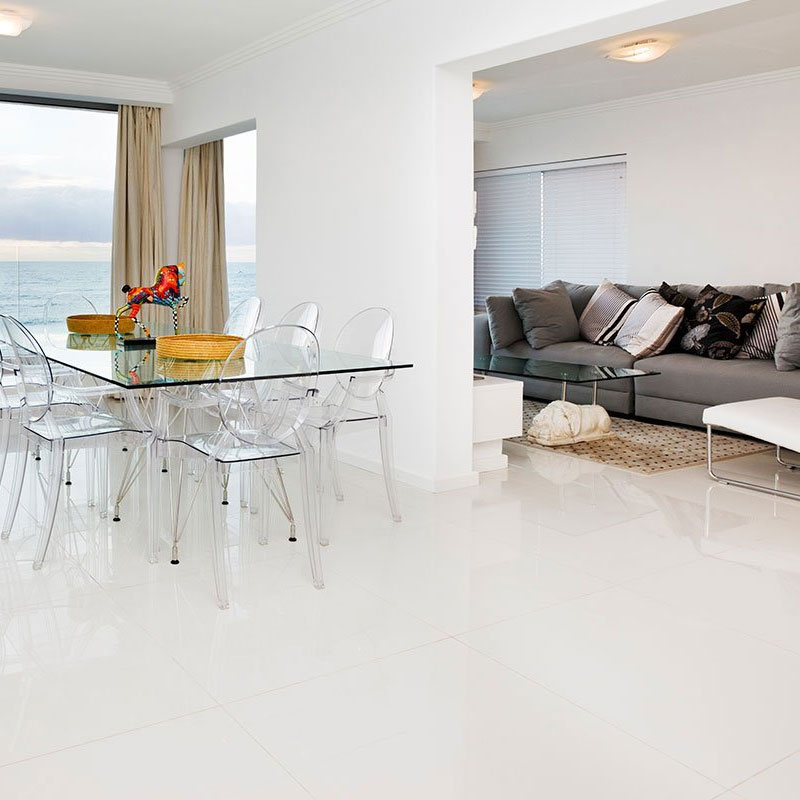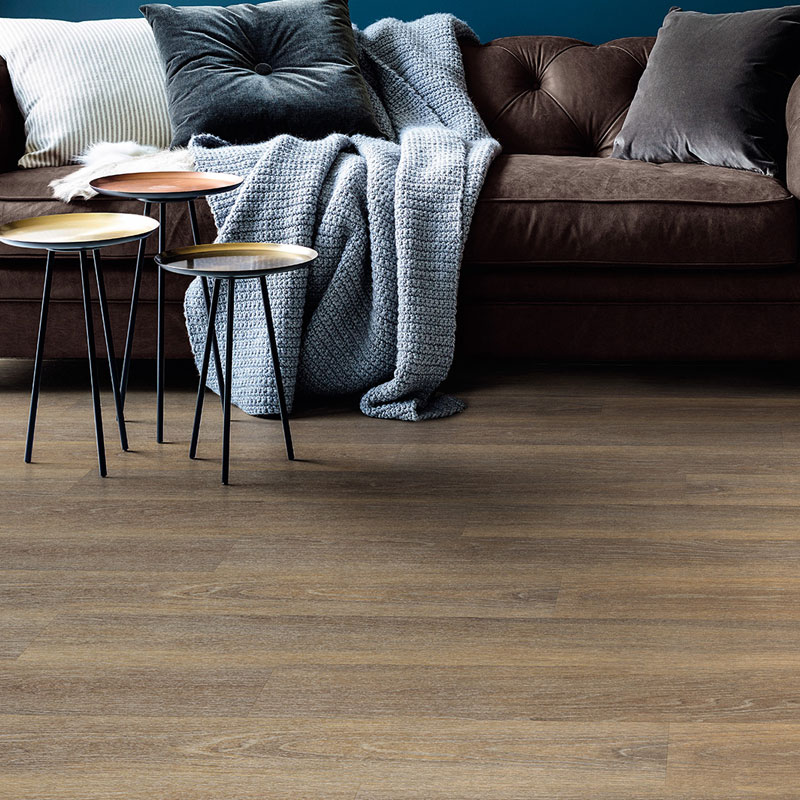 A versatile solution for any room
PVC and vinyl flooring are incredibly versatile flooring options that are suitable for any room, corridor or hallway. If you're looking for flooring that is long lasting, durable and affordable, vinyl flooring is right for you.
Large selection of name brands
Chesterton Carpets are proud to offer a large selection of the best name brands in the PVC and vinyl flooring industry. With such a selection, you're sure to find a flooring option that fits your style and budget with ease.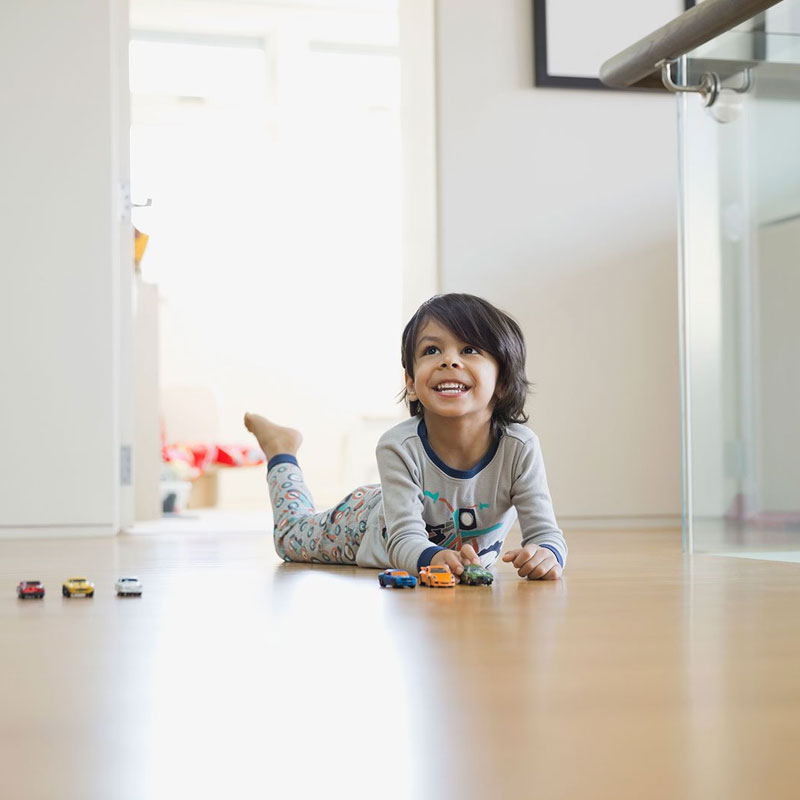 Call today for a free estimate on PVC and Vinyl Flooring
When you are next due to replace your existing floor surfaces, give Chesterton a call and give us the opportunity to delight you. You can speak to one of our flooring specialists by dialling 01223 365 396 where we will be happy to answer any questions you may have and book you in for a home visit. Alternatively, if you happen to be passing by our showroom which is situated at 111 Milton Road, Cambridge, be sure to pay us a visit so that we can showcase our range of vinyl flooring options.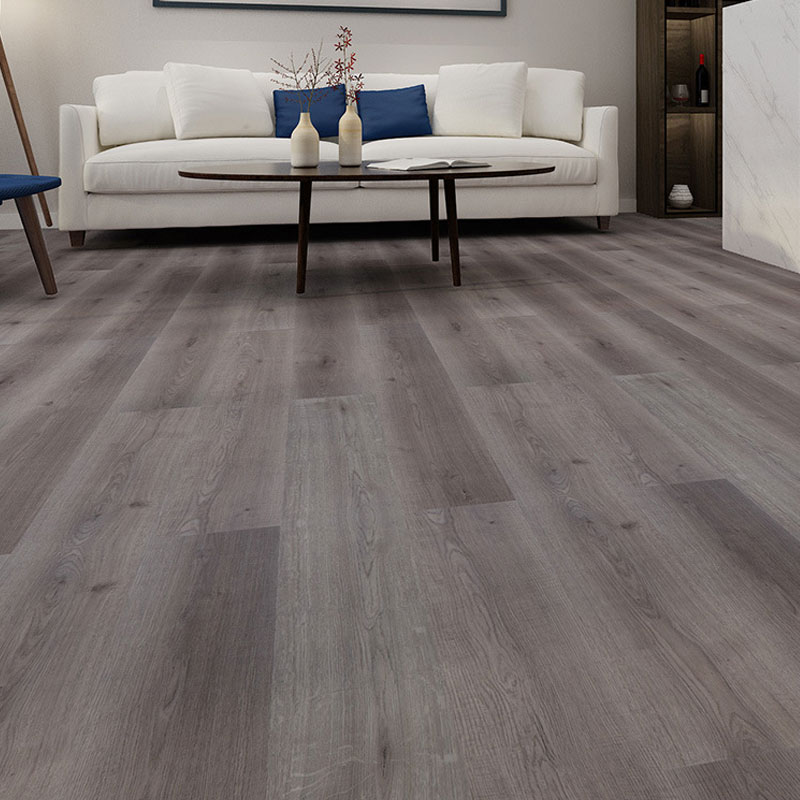 Attractive PVC Flooring in Cambridge
Vinyl flooring which is sometimes referred to as PVC flooring is a great alternative to other traditional flooring systems that are suitable for the home. Cost effective, yet incredibly versatile; many homeowners choose to specify a PVC floor throughout the entirety of their home. We carry a wide range of patterns and colours which means that we are sure to have a floor covering that is perfect for your home.
Whether you would prefer vinyl wood flooring in Cambridge which offers the look of authentic wood grain, or sheet vinyl flooring in Cambridge, available in your choice of colour and design, Chesterton Carpets will provide you with a floor finish you can be proud of. Simply make use of our free consultation and no obligation quote service offering where we will measure your rooms for you and provide you with a competitive price.
Complete flooring installation available
Our personalised service doesn't end when you buy your new vinyl flooring. We also offer complete flooring installation, so you won't have to worry about a thing. We can even dispose of your old flooring for you.
High-Value Luxury Vinyl Flooring in Cambridge
Some people will tell you that real wooden floors can't be beaten in terms of style and natural beauty, but modern vinyl flooring in Cambridge looks almost identical. We stock a broad range of luxury products, meaning false-looking wood grain effects and repeated patterns won't be issues. Whether you want your floors to look like real oak, maple, ash, pine or luxurious mahogany, you'll find the perfect flooring for you here at Chesterton Carpets.
In addition to looking like genuine hardwood floors (if that's your preferred style), our sheet vinyl flooring in Cambridge is easy to install and guarantees to survive for years with minimal-required maintenance. Unlike many types of wooden flooring, vinyl floors are resistant to staining and moisture damage, and keeping them clean couldn't be easier. If you want to know more about our range of luxury vinyl flooring, come and visit our showroom.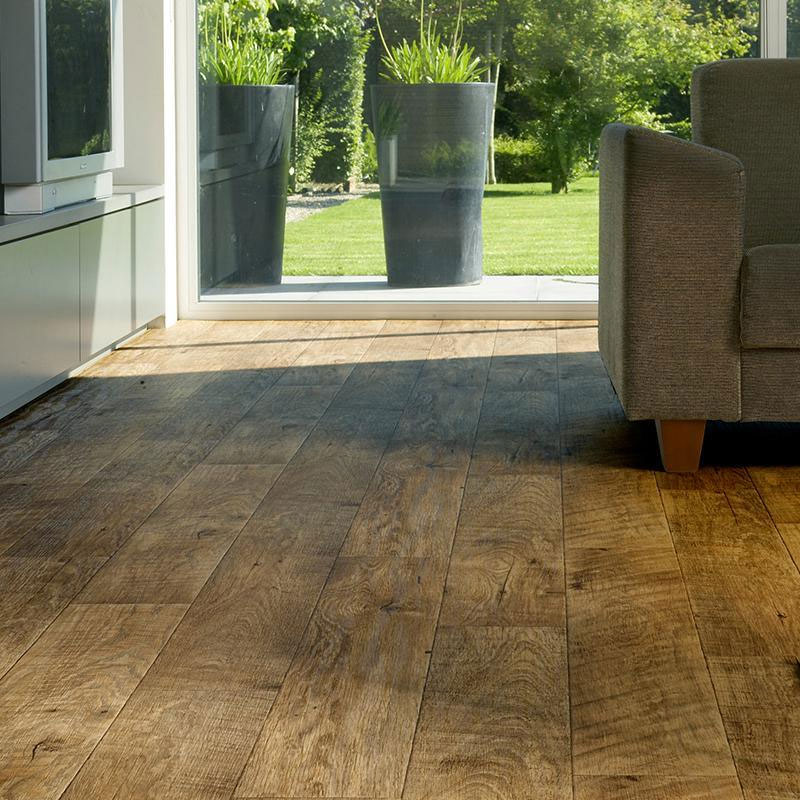 High Quality Lino Flooring in Cambridge
Providing the best linoleum flooring in Cambridge is something that our name has become synonymous with. Whether for your kitchen or bathroom, the range of lino that we stock is sure to fit right into your home environment. Linoleum flooring is comfortable underfoot, provides a warm surface and looks great so there is no reason to look elsewhere.
Contact Chesterton Carpets Today