Beautiful Solid and Hardwood Flooring in Cambridge by Chesterton Carpets
Engineered wood flooring is an excellent choice for your home becase it is very adaptable to the floor beneath, and can be pre-finished with various surfaces. It is a type of hardwood flooring and is quite distinct from laminate flooring in its stylish look and feel.
Beautiful Wood Flooring in Cambridge
Chesterton Carpets realises that for some customers, nothing but the best will do – and for those customers, nothing but the highest quality of solid wood flooring in Cambridge will suffice. Our extensive range of solid timber floors is sure to delight even the hardest to please homeowners who desire the look and feel of a solid wood floor. If you're after hardwood flooring in Cambridge, Chesterton Carpets need be the only number you call.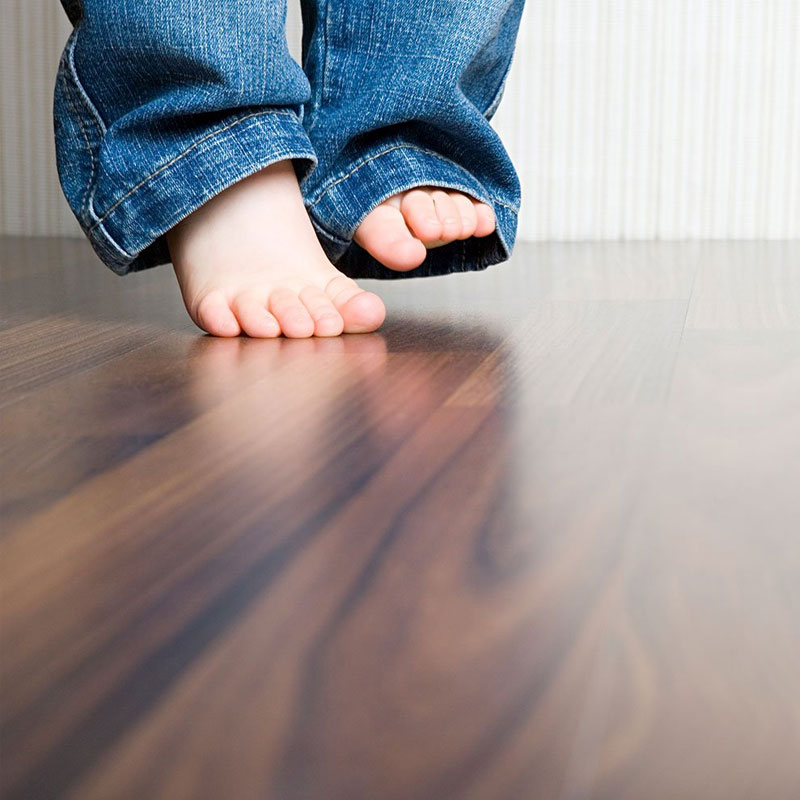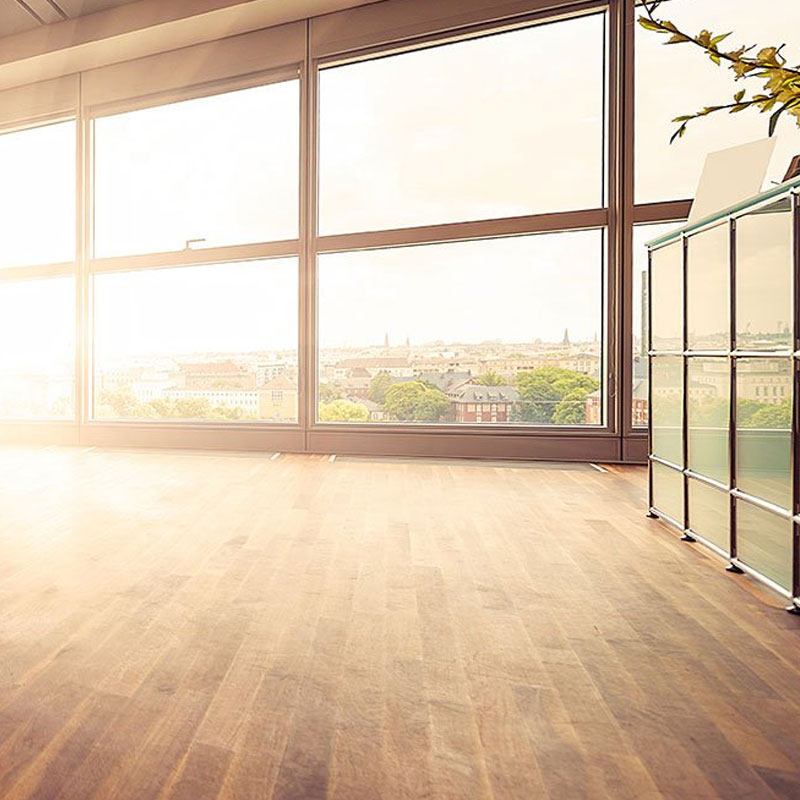 Engineered and solid wood flooring
We stock both engineered and soil wood flooring at Chesterton Carpets. To help you find the right choice for you, we can guide you through the differences between the two, including the performance of the floors in relation to your specific needs and requirements.
What is engineered wood flooring?
Engineered wood flooring is made up of layers of softwood with a layer of hardwood veneer affixed to the top. Where it lacks the authenticity of the solid wood option, it gains in being a little more durable to the extent that it can usually even be laid over concrete, and is less prone to movement caused by humidity.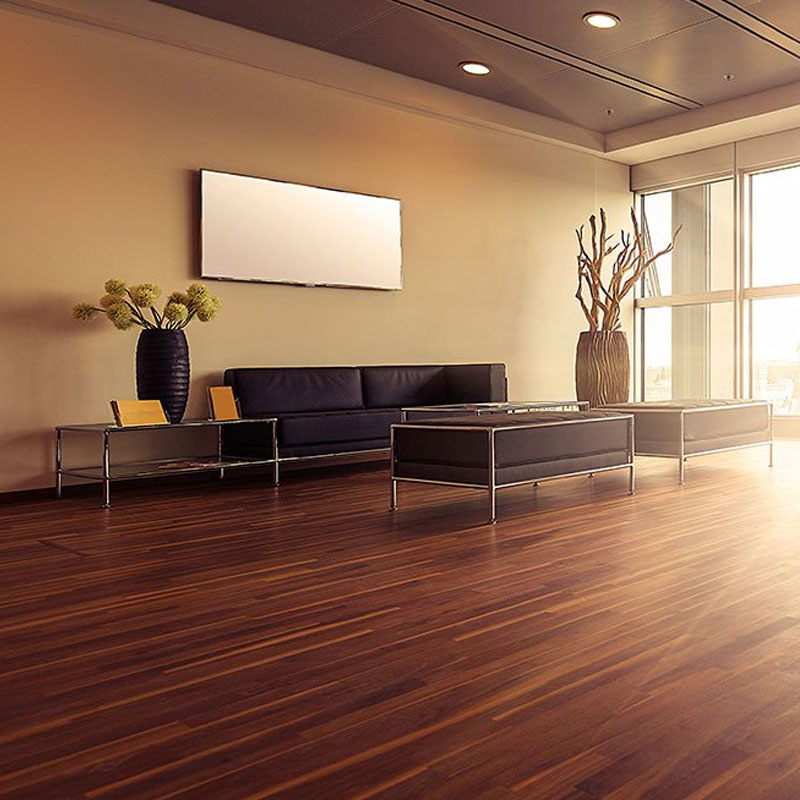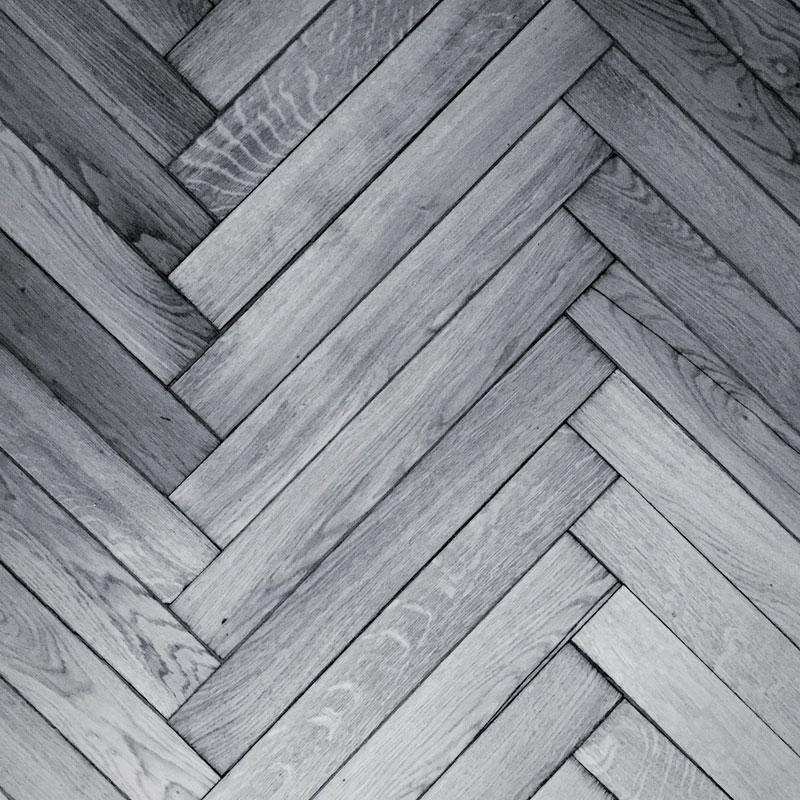 Durable Engineered Flooring in Cambridge
Engineered flooring is the perfect compromise between laminate flooring and authentic solid wood. As a customer, you're able to retain many of the benefits of a solid wood floor whilst also retaining much of the versatility and flexibility of laminate. Engineered oak flooring in Cambridge is the sweet spot that many homeowners desire which is why we carry all of the renowned brands in engineered wood flooring.
We always recommend to our customers that they visit us in store so that we can show you the differences in the types of timber flooring in Cambridge we offer. Once you've chosen the perfect fit for your home, simply book your measuring appointment and we'll be with you to install your floor covering of choice at a time and date to suit you.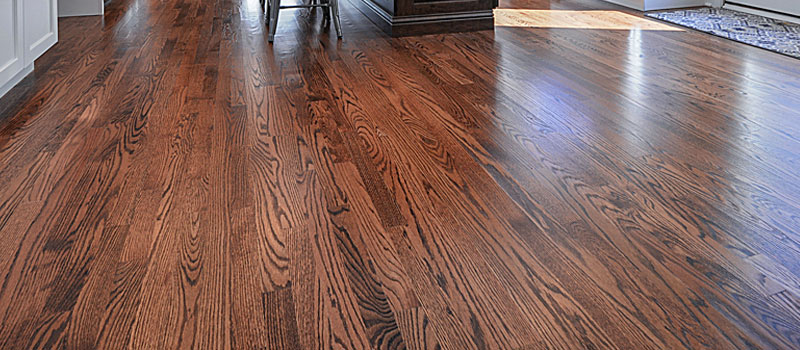 Solid wood flooring in our showroom
Chesterton Carpets has a large stock of solid wood flooring in the showroom illustrating the beauty and warmth such a floor lends a space. The characteristics of solid wood flooring vary with the type of wood used.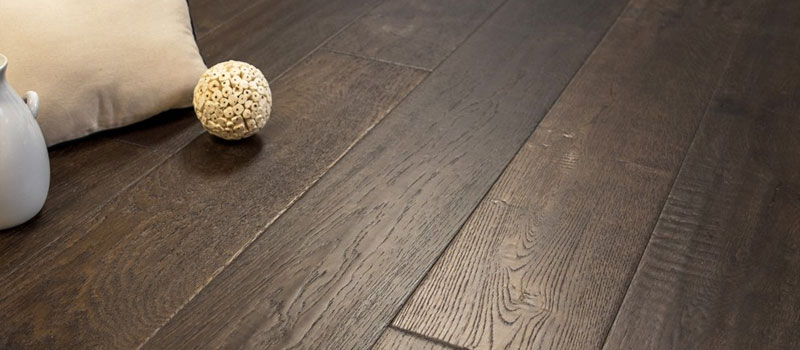 For a combination of high service level, competitive pricing and bespoke deals, be sure to get in touch with us at Chesterton Carpets in Cambridge, Cambridgeshire.
Premium Oak Flooring in Cambridge
Our versatility and the ability to adapt to the needs of our customers places us in a unique position as the leading flooring supplier in Cambridge. We are passionate about all types of flooring, whether traditional solid oak or a high quality engineered wood – you can be rest assured that you're not only buying flooring but our expertise too. Choosing Timber Flooring in Cambridge for the First Time
If you are not sure what type of hardwood flooring might be most suitable for your home, you are more than welcome to call and speak to us about your requirements whenever convenient. If you would like to get a better idea of the choices that are currently available, we would like to reiterate our advice to pop into our local showroom whenever you have some time to spare: our knowledgeable flooring specialists will be on hand to answer any questions you may have and to show you samples of the different types of quality engineered wood for Cambridge properties that we are able to supply and install.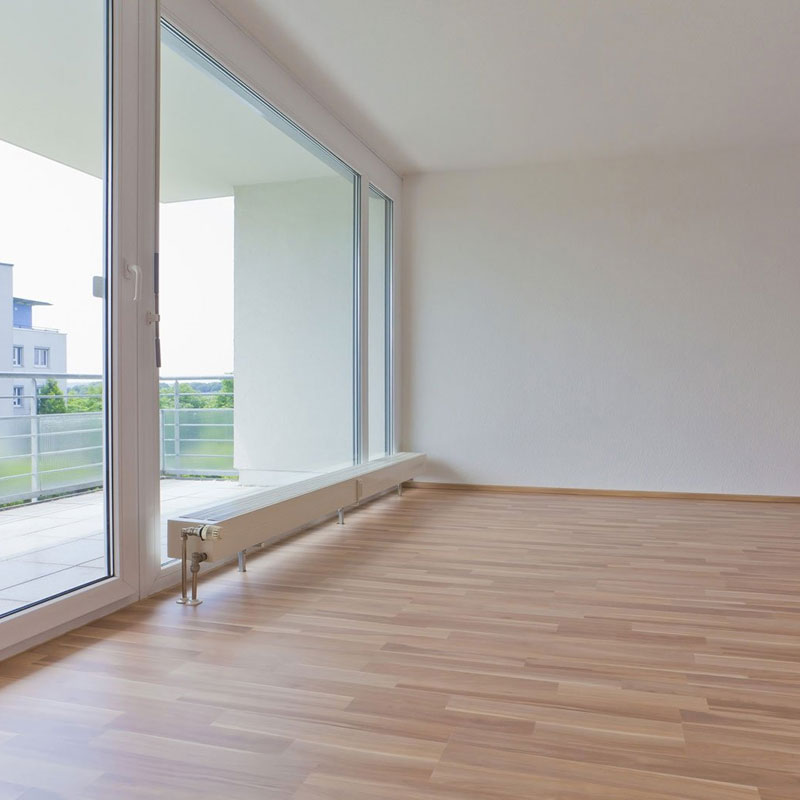 If you are outfitting a local retail space or commercial property, we can show you a great selection of high-quality, durable timber flooring solutions that are suitable for high-traffic areas. Whatever your needs may be, we look forward to meeting them in the near future.
Contact Chesterton Carpets Today