High Quality Carpets and Carpet Fitting Services in Cambridge by Chesterton Carpets
As an independent local carpet retailer operating for neatly 50 years, much of Chesterton Carpets' business comes in the form of referrals due to our glowing reputation within the local community. For this, we rely in part on the quality of our flooring, the ability to find the right carpet for your lifestyle, household and "traffic" levels, and in advising rather than pressing our clients. Of course, the carpet price must also be right.
Luxurious Carpets in Cambridge
Chesterton Carpets are the leading carpet suppliers in Cambridge with a well-earned reputation for quality and customer satisfaction. We have fifty years of experience in guiding our customers to the right carpeted flooring system for their home – providing them with an unparalleled level of customer service and a carpet that is perfect for their needs. If you need to buy carpet in Cambridge, we should always be your first choice so drop in to our showroom to speak to a member of staff.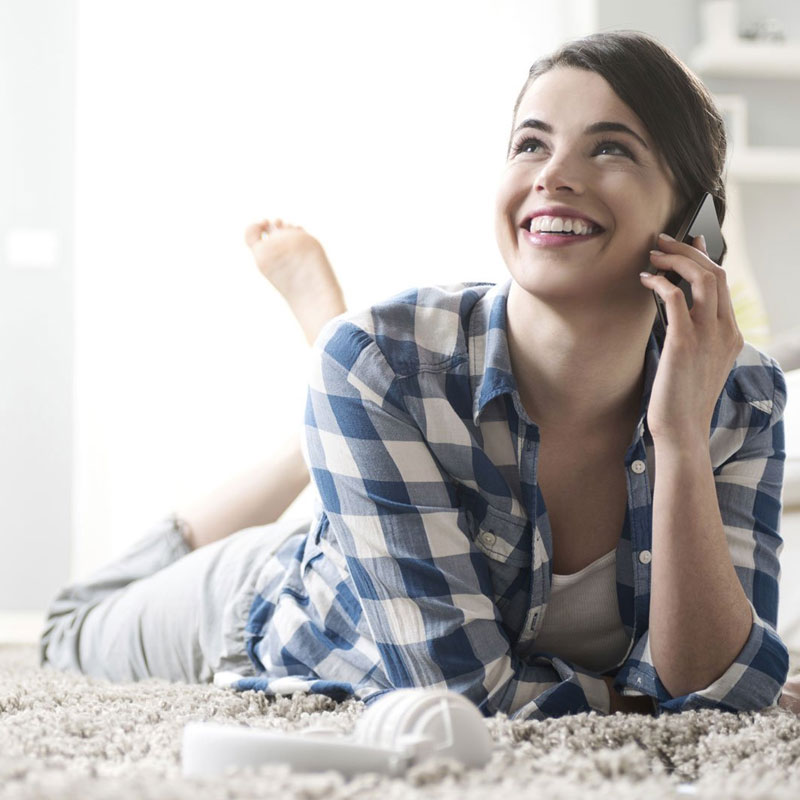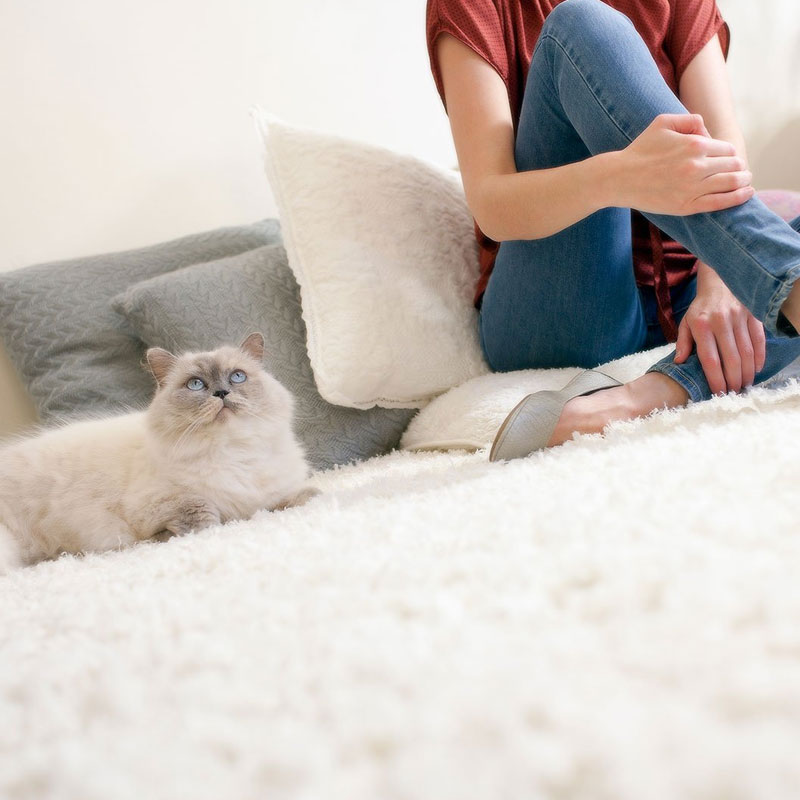 Many types of carpets stocked
We stock a range of carpets. There is the proven carpet weave, such as the durable Berber carpet with its distinctive pattern, for your home or office, and the textured Saxony. We also feature the comfortable plush or velvet, informal twist pile carpet, luxurious shag pile and much more.
A full range at our showroom
In our showroom, you can imagine how a new high quality carpet would look in your home or business property. Find the hues that fit in well with your colour scheme, and discover which carpet is right for you.
A carpet is quite an investment, and we know there is a lot to think about, such as styles, colours and brands, so you will find our professional staff knowledgeable, relaxed and low-pressure helpful.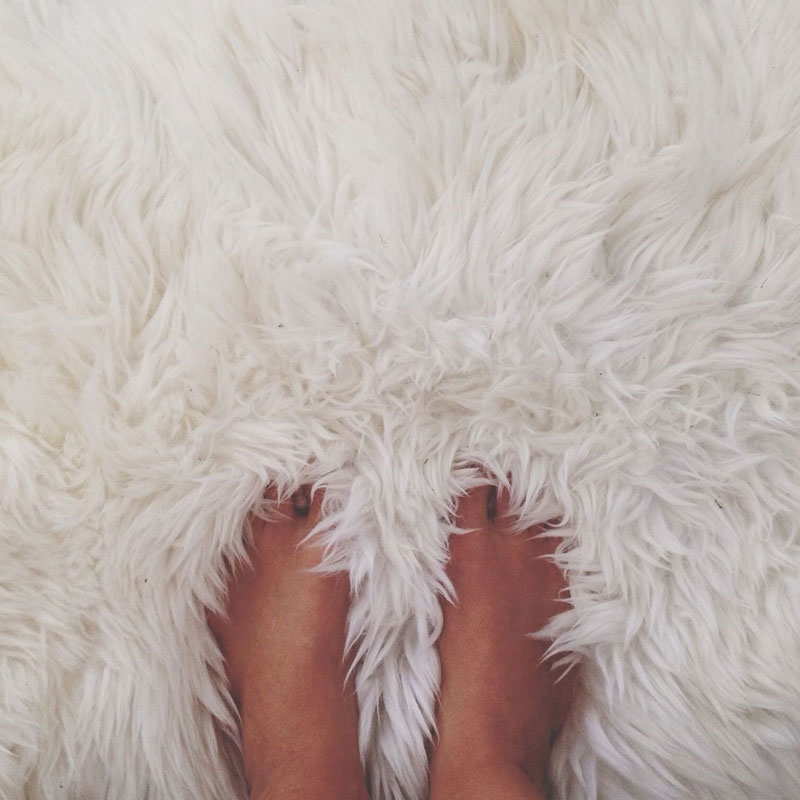 Contact Chesterton Carpets Today