Durable Laminate Flooring by Chesterton Carpets in Cambridge
So realistic has the wood grain of laminate flooring become that such floors can be indistinguishable from real hardwood. Laminate, which is composite wood with the image of hardwood placed on it, affordably adds to a home the aesthetic appeal of wood flooring.
Bespoke Laminate in Cambridge
Chesterton Carpets have garnered the reputation of being a versatile UK flooring supplier, able to offer several different types of flooring. Our ability to supply high quality laminate wood flooring in Cambridge is just one of the many reasons for our enviable reputation. With over 50 years of experience in the flooring industry, we are well placed to offer you the level of service and attention to detail you desire – so if you're in need of new laminate flooring in Cambridge, we should be your first and only choice.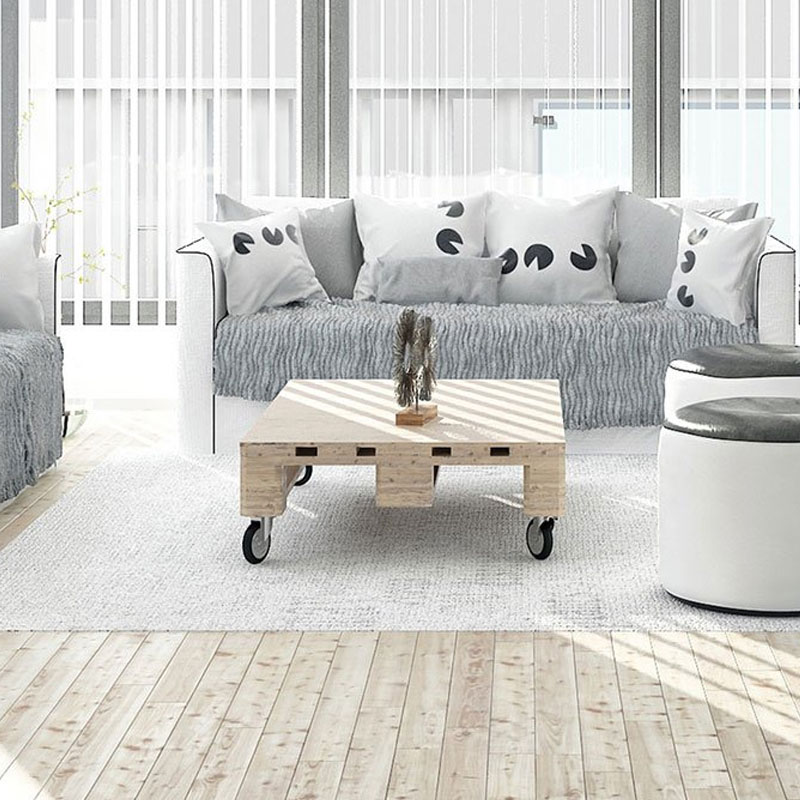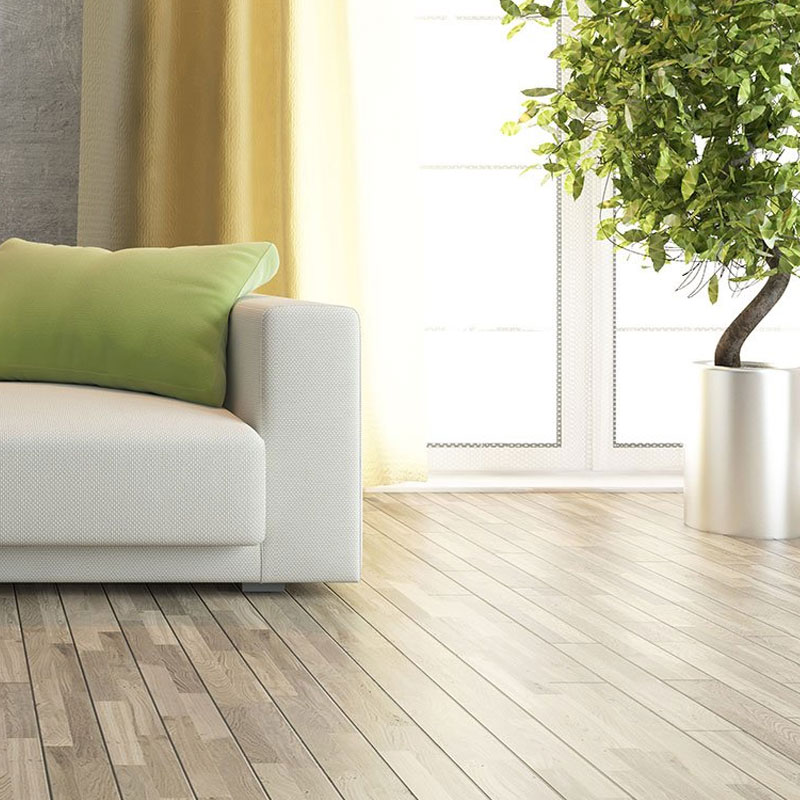 Diverse laminate flooring options
We stock a wide array of designs here at Chesterton Carpets in Cambridge, featuring top-of-the-range brands to fit the varied décor of homes and businesses. Flooring can influence your environment, a lighter shade laminate, for instance, making a small room seem larger, while dark tones create a more intimate setting. Our personalised approach puts our years of experience at your service as you view our carefully selected range.
Affordable and Attractive Laminate Tile Flooring in Cambridge
Laminate flooring has quickly become the go to flooring solution for households that require a floor surface that not only looks good, but is hard wearing too. Laminate flooring is perfect for the job as it is made with a scratch resistant finish that is going to preserve the integrity of the surface for years to come.
Whether you're after waterproof laminate flooring in Cambridge or a simple yet traditional light beech finish, Chesterton Carpets will surpass your expectations from start to finish. Our free consultation and no obligation quote service comes highly recommended by past customers so give us a call so that we can take care of your laminate flooring needs.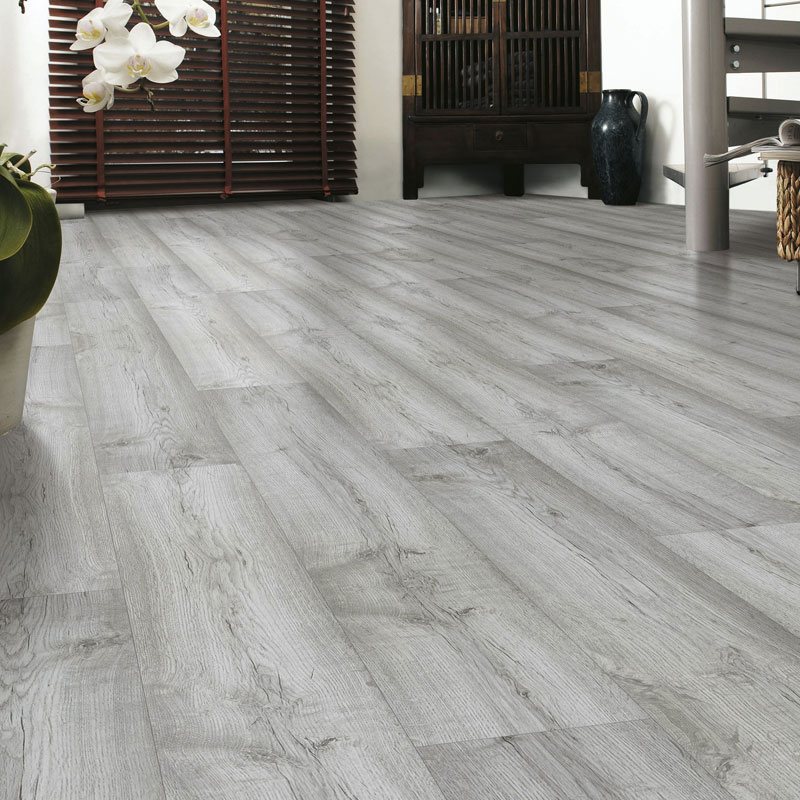 Discover your flooring options today
If you're due to replace your existing flooring system you should give us a call today. You can speak to a member of our team by dialling 01223 365 396 for further advice and to book a consultation or you are more than welcome to visit us at our high street showroom at 111 Milton Road, Cambridge, where a member of our team would be delighted to showcase our range of laminate flooring options.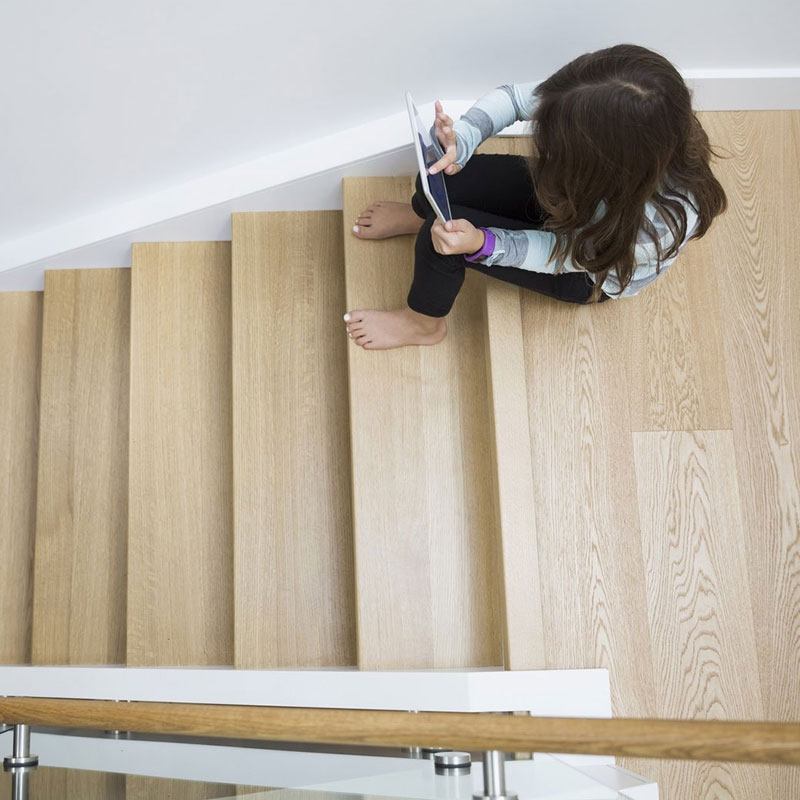 Laminate is versatile and robust
Extremely versatile, laminate represents whatever surface the photographic image has captured. In several ways, laminate flooring is superior to its more expensive hardwood alternative: Laminate doesn't fade due to the UV protection integrated into its surface and is more durable, stain and scratch resistant.
The Best Laminate Flooring in Cambridge
The beauty of laminate flooring is its versatility which makes it suitable for almost every room in your home. You could opt for a uniform grain and colour or instead opt for a different finish for each room. Oak laminate flooring in Cambridge is consistently popular and is always a safe bet. Alternatively, black laminate flooring in Cambridge has gained a following as it provides a contemporary and modern feel to any home.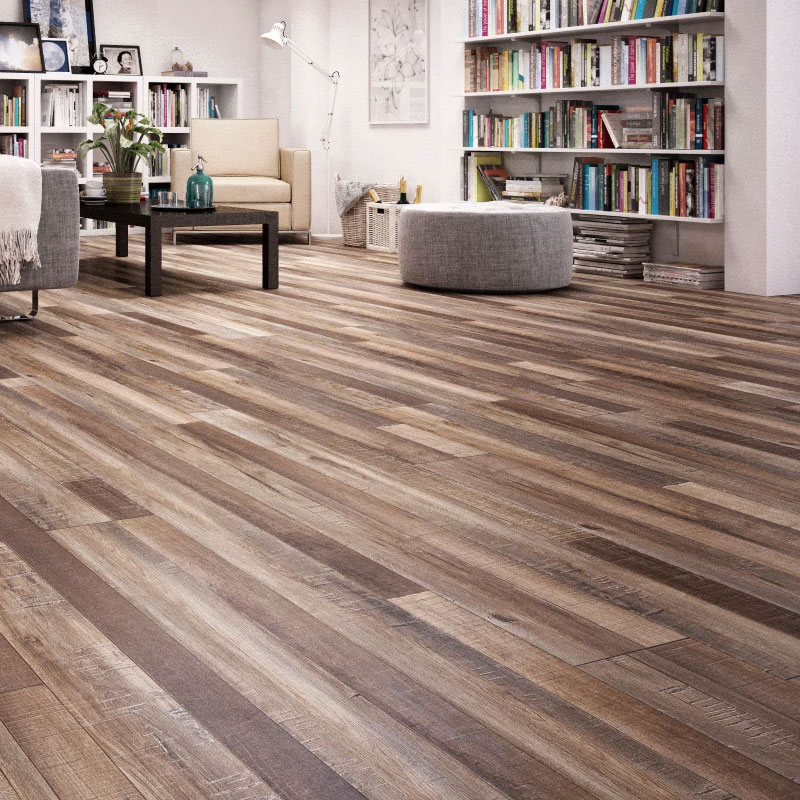 Competitive pricing in Cambridge
If in your search for the right flooring you would appreciate a combination of high service level, competitive pricing and bespoke deals, be sure to get in touch with us at Cambridgeshire's Chesterton Carpets.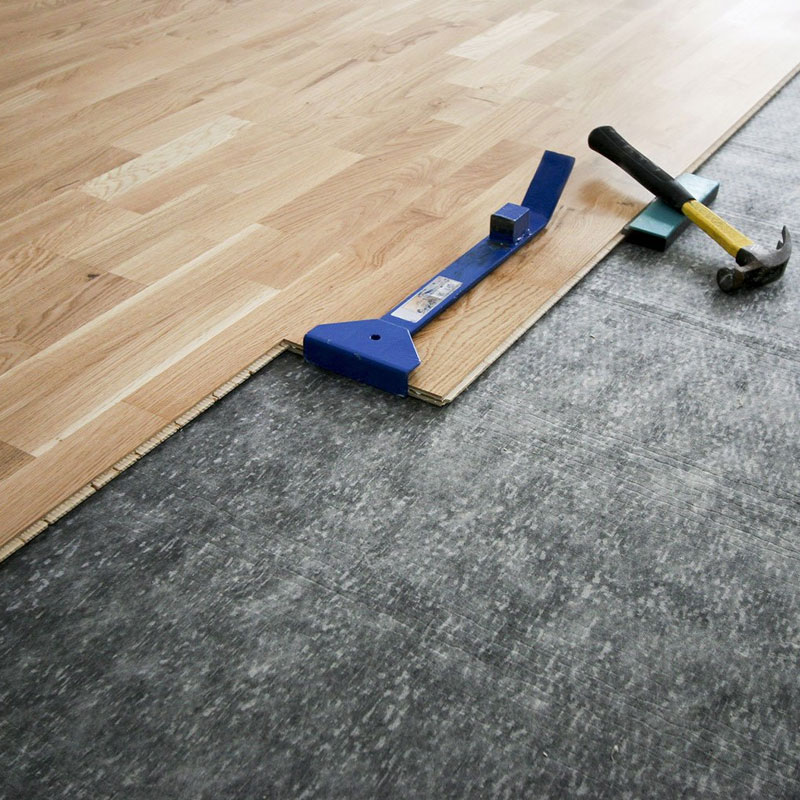 Our preparation and installation service
Chesterton Carpets is a one-stop laminate shop, from the free home/site visit and no obligation quote through to our pre-installation preparation service, which includes disposing of your old carpet.
Contact Chesterton Carpets Today