Safety flooring makes the difference
Safety flooring can be necessary for a diverse range of environments, from schools to commercial kitchens or hospitals, where the chance of an accident is higher and extra protection is needed.
High quality safety flooring from Polyflor
At Chesterton Carpets in Cambridge, we are proud to stock the safety flooring of award-winning vinyl flooring specialist, Polyflor. Their Polysafe flooring line assures a combination of sustainable slip resistance and high durability in commercial and residential environments throughout the guaranteed life of the product. At the CJF Awards in 2016, Polyflor took home the Manufacturer of the Year award for the third year running, with the Polysafe range confirmed as the readers' favourite.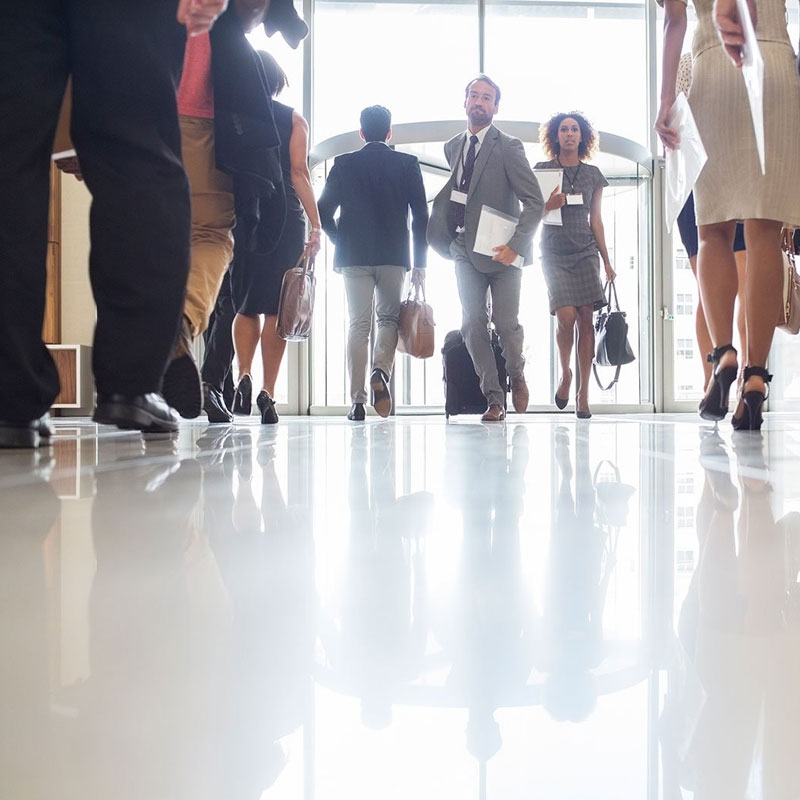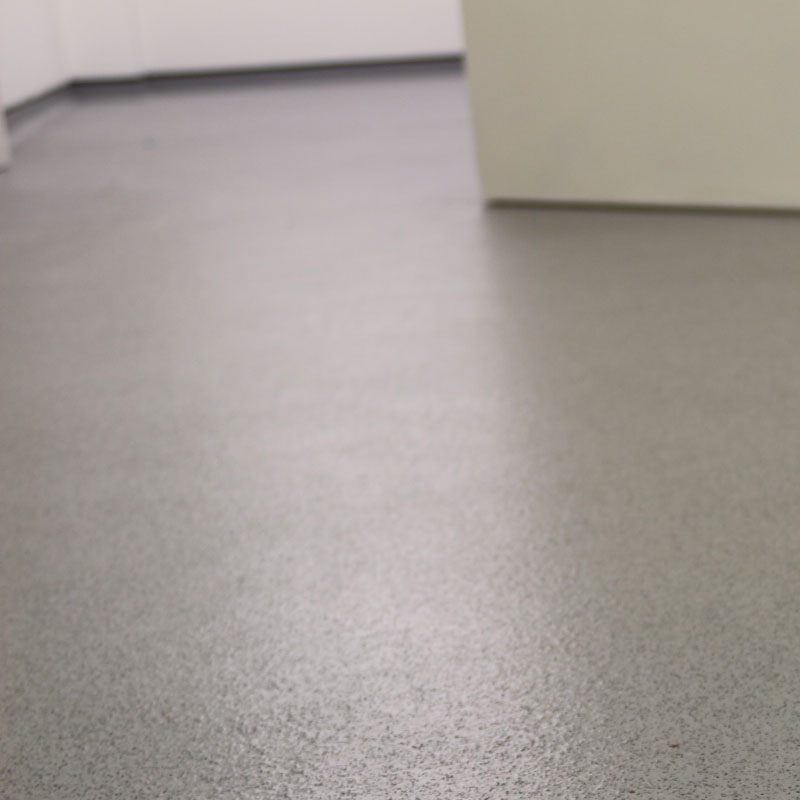 Free site visit and no obligation quote
We offer a free consultation at your place of business in the Cambridge area. You would receive a quote for the fitting of the excellent Polysafe flooring and a detailed elaboration on its qualities and suitability to the specified interiors.
Please take advantage of our cash and carry policy for a more economical purchase of the safety flooring necessary.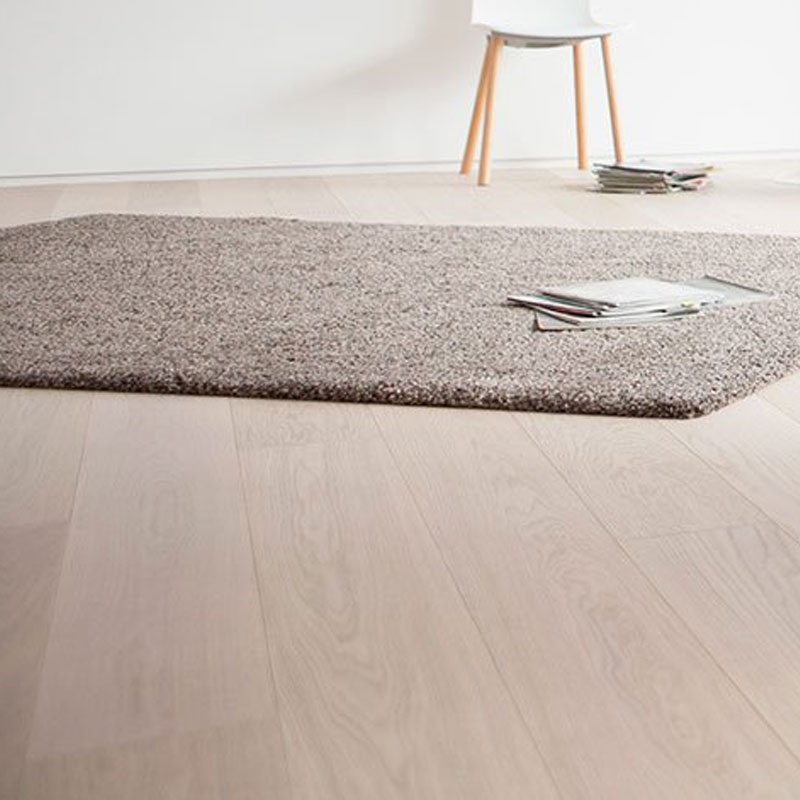 Competitive pricing and bespoke deals
For a combination of high service level, competitive pricing and bespoke deals, be sure to get in touch with us here in Cambridgeshire at Chesterton Carpets.
Call us on 01223 365 396 for a free site visit and no obligation quote, today.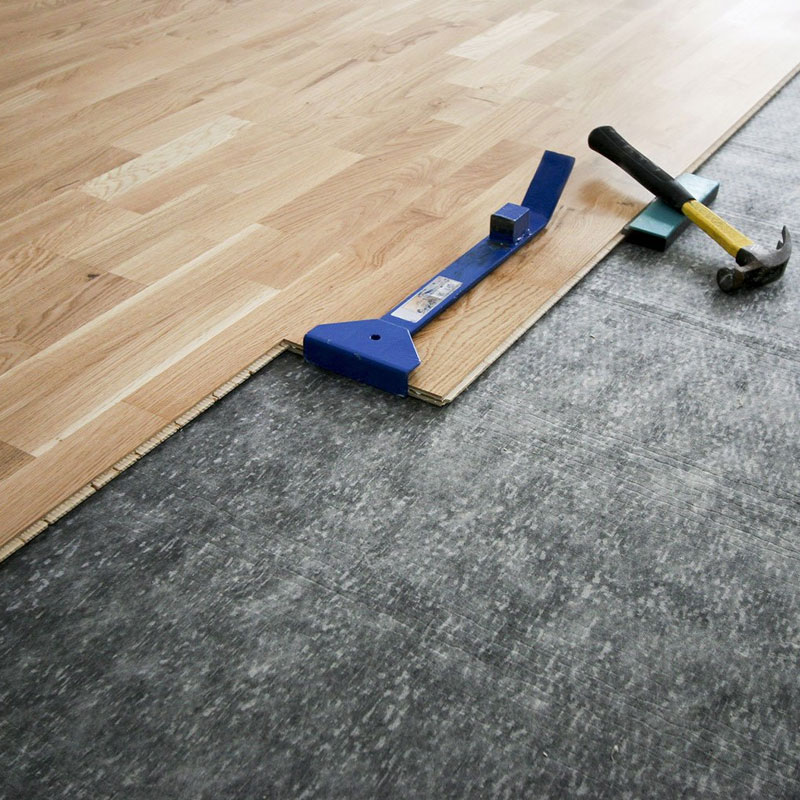 Our preparation and installation service
Chesterton Carpets is a one-stop laminate shop, from the free home/site visit and no obligation quote through to our pre-installation preparation service, which includes disposing of your old carpet.
Contact Chesterton Carpets Today