High Quality Carpets and Carpet Fitting Services
in Cambridge by Chesterton Carpets
The Chesterton Carpets carpet fitters handle jobs with the professionalism that comes from wide ranging experience with made-to-measure solutions. All necessary adjustments to the size are noted and made during the carpet installation.
Beautiful Solid and Hardwood Flooring in Cambridge
Chesterton Carpets realises that for some customers, nothing but the best will do – and for those customers, nothing but the highest quality of solid wood flooring in Cambridge will suffice.
High Quality Lino Flooring in Cambridge
Chesterton Carpets specialises in providing luxury vinyl flooring across the city of Cambridge. Our expertise, gained through 50 years of business means that we are best placed to provide advice on the right vinyl floor tiles in Cambridge.
Bespoke Laminate in Cambridge
Our ability to supply high quality laminate wood flooring in Cambridge is just one of the many reasons for our enviable reputation. With over 50 years of experience in the flooring industry, we are well placed to offer you the level of service and attention to detail you desire.
Chesterton Carpets welcome back all of our old and new customers now that our showroom is fully open following the easing of restrictions.
Visit us at: 111 Milton Road, Cambridge, CB4 1XE
Also you can contact us today for a home survey or a telephone quotation:
01223 365396  |  chestertoncarpets@ymail.com
The safety of our staff and customers is of paramount importance, We hope you can all remain safe and well and we look forward to seeing and speaking with you soon.
Cambridge's
No.1 Independent Flooring Store
Chesterton Carpets are leading Cambridge carpet fitters and suppliers, with nearly 50 years of experience in the business.
An established presence in the community, we can promise personalised service. Providing an environment for you to feel comfortable, we will lead you through choosing the best flooring for you, finishing with a quality and speedy installation.
The complete range of flooring solutions
At Chesterton Carpets we are proud to be able to meet your every need, with great quality and prices. We offer the following products (and more);
Come to us for our service including advice without obligation, a free site visit and quote, and free delivery within five miles of Cambridge.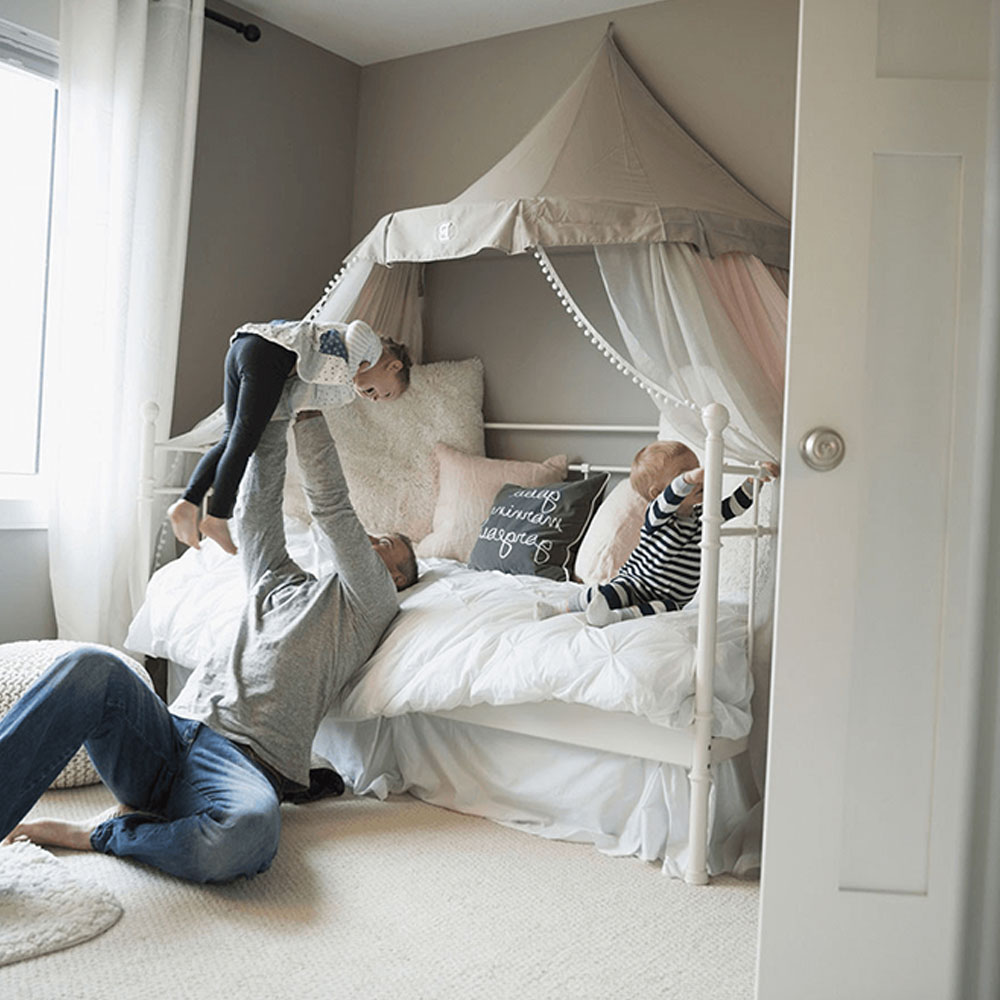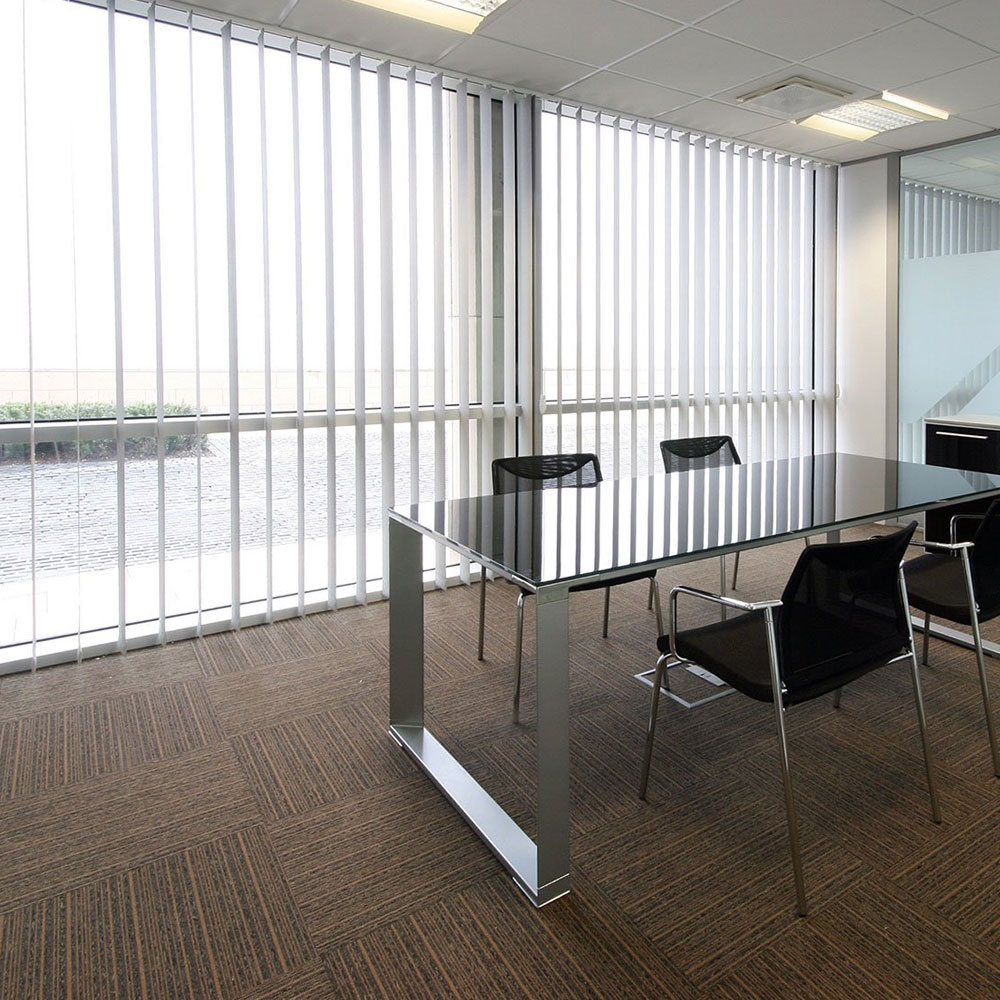 The complete range of flooring solutions
Whether you're a private landlord, an estate agent in or near Cambridge, or a representative of a university, school or college, we can fulfill both your practical and aesthetic flooring considerations.
From the re-laying of carpets in an office to flooring for a large showroom or warehouse, Chesterton Carpets have the tried and tested expertise necessary for business and commercial flooring.
Whatever the dimensions or project scale, we will seamlessly fit your perfect choice, from our wide range of flooring solutions.
Our floor fitting craftsmanship
When you have made your informed flooring choice, our fitters will proceed with expert precision and care to update the space to your wishes, beginning with our full preparation service.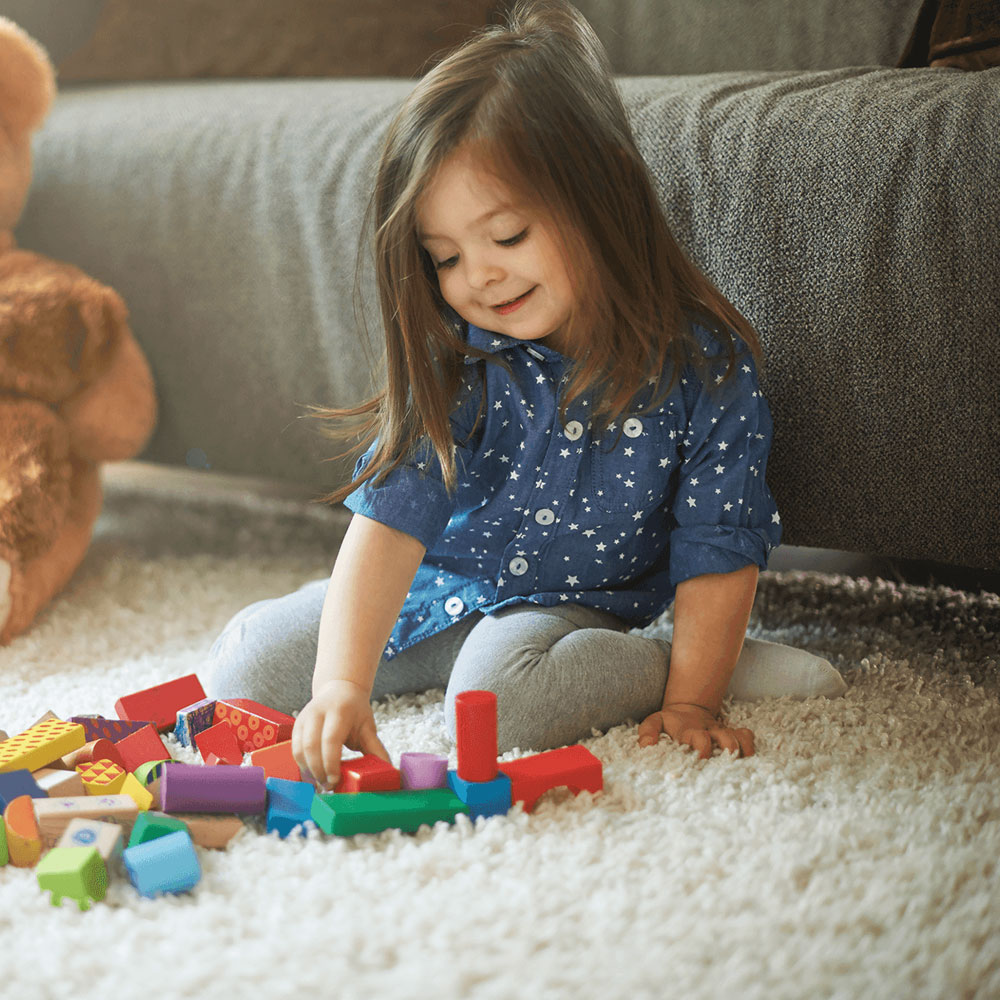 Contact Chesterton Carpets Today